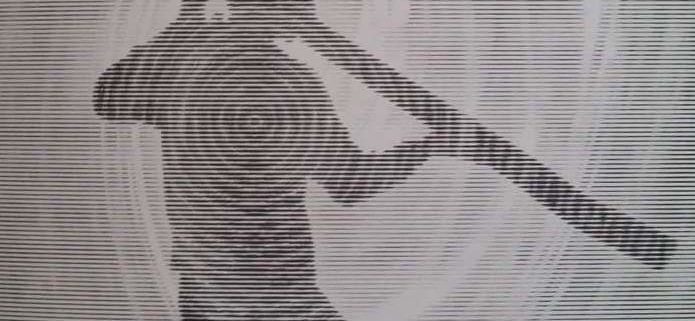 Joseph Sanchez is another of our local practitioners who have generously offered their expertise at no charge for 1-on-1 treatment sessions. These are intended as opportunities for people to try out integrative therapies they've been curious about but unable to take advantage of previously for whatever reason.
This is an opportunity to experience the healing frequencies /vibrations of the didgeridoo. Come and sit or stand or lay down and relax. Bring your intentions to mind while the didgeridoo is played over and around you. The stresses of life can wear us down and healing frequencies can lift us up and create a sense of bliss.
Joseph Sanchez is currently a core musician with Prayerbody dance, most Sundays, at Bayview Hall. He has been a student of the didgeridoo for over 20 years and has had the honor of performing and playing the didgeridoo in many different and unique settings. As Joseph ages and his playing is become more refined, he realizes the importance of sharing the healing and soothing sounds of the didgeridoo.
Please e-mail Joseph at islandlife1117@gmail.com, or call him at 360-499-4601, to schedule a 20 minute session.
https://healingcircleslangley.org/wp-content/uploads/2017/08/didge-cropped.jpg
1038
695
Susanne Fest
https://healingcircleslangley.org/wp-content/uploads/2019/09/healing-circles-langley-logo304x156.jpg
Susanne Fest
2017-08-31 07:24:22
2018-04-19 08:48:45
1:1: Didgeridoo Healing