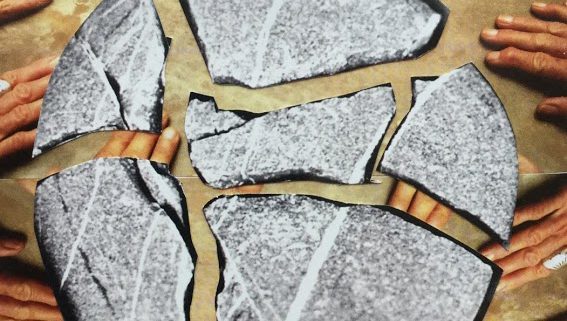 Health Care Advocate Training
When:
September 8, 2018 @ 9:30 pm – 3:30 pm
2018-09-08T21:30:00-07:00
2018-09-08T15:30:00-07:00
Where:
Enso House
6330 Wahl Road
Freeland
WA 98249

Cost:
$40- 80, sliding scale
This event is co-sponsored by HCL and Enso House, and it takes place at Enso House.
Many of us on Whidbey Island know of the importance of preparing our end-of-life legal documents, including our Durable Powers of Attorney for Healthcare and other Advance Directives documents. But we may not all understand the importance of having an Advocate to support us during a healthcare emergency – or even during an ordinary medical appointment.  This is essential to having our values honored, our questions answered, and our wishes taken seriously.
But the big question is, WHO should be chosen to be our Advocate? And who would be the Alternate if our primary choice is not immediately available, or unable, or unwilling to serve when they are needed? Which names go on the dotted lines of those Advance Directive documents? Family members and friends are often designated for this role without knowing what it entails. Since we live on an island, those named on the document may live elsewhere and not be able to get here in an emergency.  There is a growing need for trained community members who are willing to serve as Healthcare Advocates.
If you are curious about how you might serve in this rewarding role as an effective Advocate, this class is for you. The interactive training will examine communication issues, maintaining clear boundaries, and the fuller meanings of the written documents. We'll explore the challenges involved in navigating the healthcare world on behalf of someone else's values.
Sari Spieler and Cynthia Trenshaw bring a combined total of 40 years of experiential learning in the field; each brings a different perspective to this increasingly important role in our community. Come prepared to be immersed in a fascinating day of co-learning.
For information and registration contact Jeanne Strong, at jeannerstrong@gmail.com
https://healingcircleslangley.org/wp-content/uploads/2018/07/HealthAdvTraining-1.jpg
863
567
Susanne Fest
https://healingcircleslangley.org/wp-content/uploads/2019/09/healing-circles-langley-logo304x156.jpg
Susanne Fest
2018-07-12 12:15:07
2018-07-14 10:19:41
Health Care Advocate Training