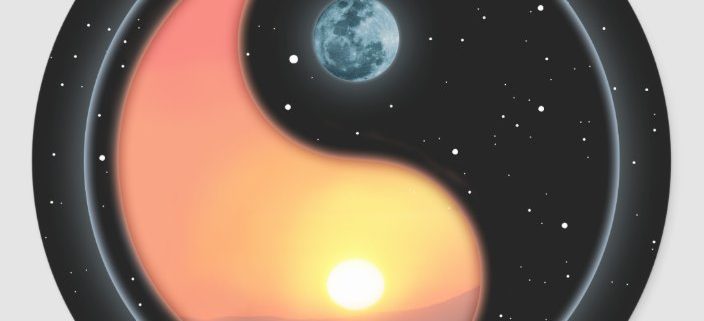 On-line: Foundations of Qigong Series
When:
April 23, 2021 @ 4:00 pm – 5:30 pm
2021-04-23T16:00:00-07:00
2021-04-23T17:30:00-07:00
Cost:
Free, donations gratefully accepted.
"….It is inspiring to know that healing and empowerment in the ancient traditions that honor Qi (Chi) are rooted in nature and the cycles of the seasons; the rising and setting of the sun, moon and stars; and fire and water in their multiple manifestations. Qi infuses all of life—humans, plants and the transformation of the caterpillar into the butterfly."
~ Roger Jahnke, O.M.D.—The Healing Promise of Qi~
We invite you to explore the profound practice of Qigong. In this foundational series, we will uncover the basic premises in Taoist philosophy, traditional Chinese medicine (TCM) and the felt sense of energy or Qi in the body. We will present beginning exercises from three Qigong traditions. The series will unfold with discussions, gentle energy/body movements, breathing and meditation practices. We encourage you to engage in a written witness of your experience as your journey unfolds. Please commit to attending each session in the eight-week series. Recorded  sessions will be available for participants review for a short period of time and are not downloadable.
This is a beginning series open to anyone!
Weekly Fridays 4:00pm-5:30pm PDT  **NEW TIME**
Begins April 23, 2021 to June 11, 2021
Please wear loose comfortable clothing and wash your hands as we often touch our faces. Bring the following items to each session: a tennis, dryer ball or other foot massage implement, journal/paper and writing implement, water and comfortable upright chair.
This offering is made through Healing Circles Langley for free with donations graciously accepted. To register and for more information please contact Catherine at: peaceqicd@gmail.com
https://healingcircleslangley.org/wp-content/uploads/2020/09/ying_yang_sunset_classic_round_sticker-raa7a934d80734972840e2fbaeddaede9_0ugmp_8byvr_704.jpg
704
704
Susanne Fest
https://healingcircleslangley.org/wp-content/uploads/2019/09/healing-circles-langley-logo304x156.jpg
Susanne Fest
2021-03-24 10:48:03
2021-03-24 10:48:03
On-line: Foundations of Qigong Series