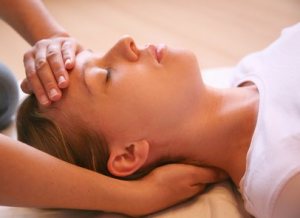 Energetic Explorations: Reiki—Relaxing with Universal Life Energy
When:
March 6, 2017 @ 1:00 pm – 4:00 pm
2017-03-06T13:00:00-08:00
2017-03-06T16:00:00-08:00
Where:
Healing Circles Langley
534 Camano Avenue
Langley, WA 98260
USA

Cost:
No fee; donations to Healing Circles Langley gratefully accepted but not expected
Contact:
Shirley Jantz
360-221-6296
Reiki is one of the subtle energy healing methods that makes use of whatever you want to call the mysterious life force that surrounds us and is within us. A Reiki practioner is attuned to be a conduit that simply conveys that force from without to within the person being treated, whose body has the inherent—and subconscious—wisdom to make use of it in whatever way that serves the person best. If there is a healer in Reiki, it is the person receiving the treatment, not the one giving it.
Shirley Jantz, a Usui Reiki Practitioner of 25 years with her own private practice in Langley, has generously offered to give one-on-one Reiki sessions on Monday afternoons in March to anyone who has been curious about Reiki (and not currently being seen by any of the several wonderful Reiki providers in our community).
Sessions generally last 40-45 minutes, are performed fully clothed on a massage table, and can be touch or no-touch. Available slots each Monday are 1:00, 2:00, and 3:00. Please contact Shirley directly to reserve your space.
Note: Practitioners of various healing arts occasionally offer their services here for free as a gift to both our community and to Healing Circles Langley. If you feel compelled to make a donation, feel free to leave something in the Healing Circles Langley donation box by the door on your way out. Donations in the box are gratefully accepted, but not expected.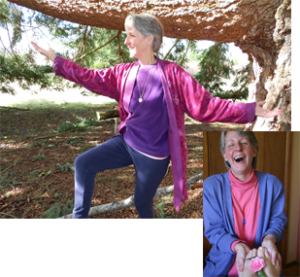 https://healingcircleslangley.org/wp-content/uploads/2015/05/hands-on2.jpg
218
300
Kelly Lindsay
https://healingcircleslangley.org/wp-content/uploads/2019/09/healing-circles-langley-logo304x156.jpg
Kelly Lindsay
2015-05-30 14:39:43
2017-03-15 20:55:53
Energetic Explorations: Reiki—Relaxing with Universal Life Energy