Healing Circles Langley is a: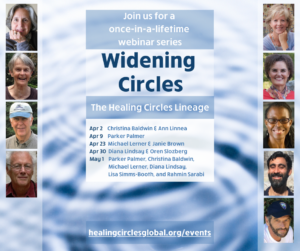 Check out how Whidbey Island has contributed to Healing Circles Global and consider joining an online global circle for:
Song Bath Sanctuary
Renew your body and soul in the comfort of your own home. Deborah Doff-Chapin has been offering Song Bath since HCL's founding. Sundays, 6:00-7:00. Register at https://touchdrawing.com/song-bath-sanctuary/
We invite you to a Circle for mothers who want to connect with others for sharing and respite. We'll meet twice a month, 1st and 3rd Wednesdays, 7:00 to 8:30pm.
Please register in advance for this meeting:
https://us02web.zoom.us/meeting/register/tZ0pdeupqTMrE9BQHik3J9BYXilBbdhz0z1N