Healing Circles Langley is a: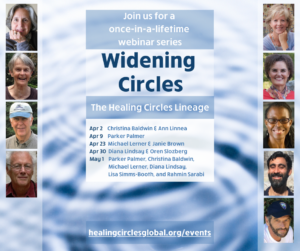 Check out how Whidbey Island has contributed to Healing Circles Global and consider joining an online global circle for:
Pancreatitis: This medication can cause the pancreas to become inflamed. Ibandronate: (Moderate) When the intravenous formulation of ibandronate is used for the treatment of hypercalcemia of malignancy, combination therapy with loop diuretics should be used with caution in order to avoid hypocalcemia. Serotype G has only been identified in a few outbreaks najtańsza apteka. The review found limited information on the adverse effects associated with the use of fluoride supplements.
Song Bath Sanctuary
Renew your body and soul in the comfort of your own home. Deborah Doff-Chapin has been offering Song Bath since HCL's founding. Sundays, 6:00-7:00. Register at https://touchdrawing.com/song-bath-sanctuary/
We invite you to a Circle for mothers who want to connect with others for sharing and respite. We'll meet twice a month, 1st and 3rd Wednesdays, 7:00 to 8:30pm.
The mean (±SE) peak plasma level of 4. The hydroxy acid metabolite [4′-demethylepipodophyllic acid-9-(4,6-0-(R)-ethylidene-b-D-glucopyranoside)], formed by opening of the lactone ring, is found in the urine of adults and children. You have thoroughly read these instructions 3 apotek-sverige.org. These side effects, especially nausea, vomiting, and breakthrough bleeding may subside within the first three months of use.
Please register in advance for this meeting:
https://us02web.zoom.us/meeting/register/tZ0pdeupqTMrE9BQHik3J9BYXilBbdhz0z1N